Feel Safe with

Mom's Care
The best Care in the Pregnancy Industry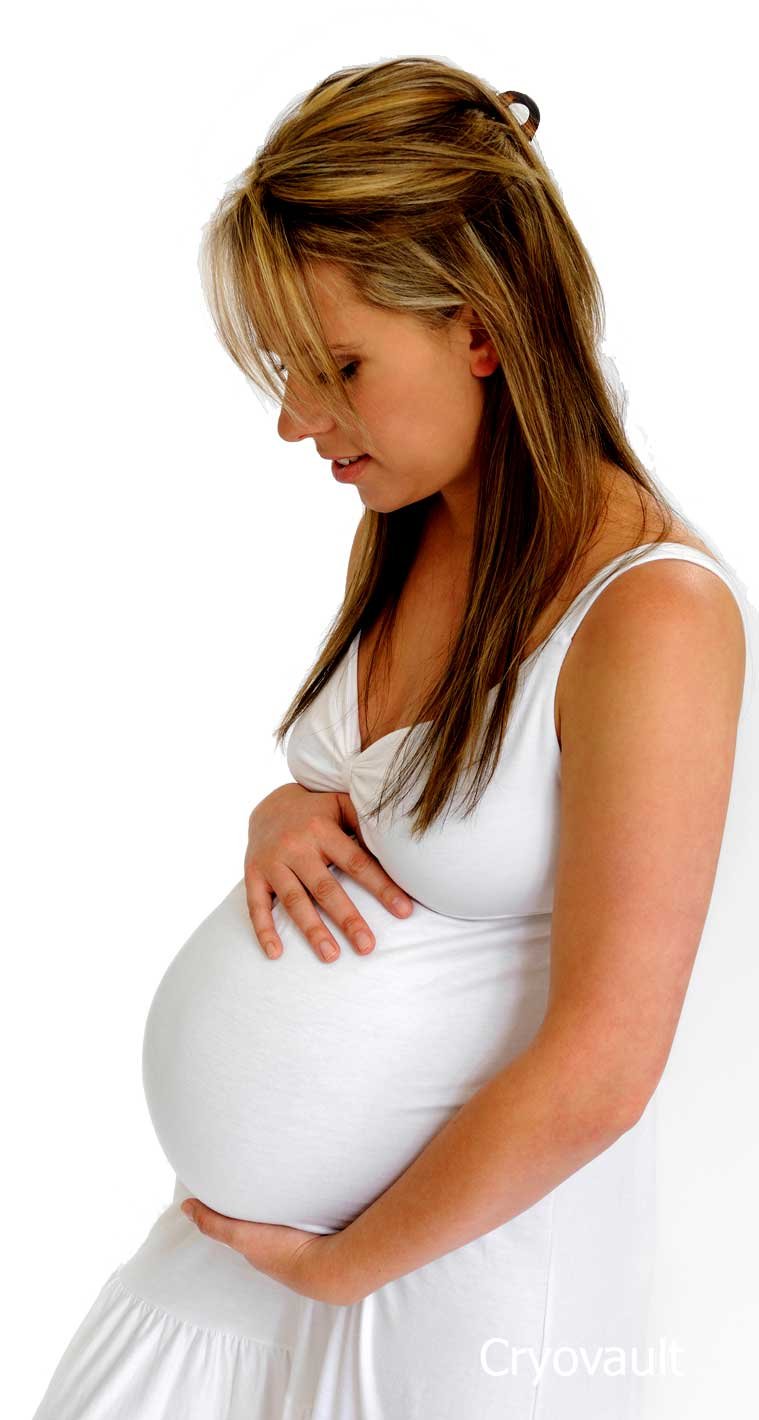 Stem Cell Banking in india
Join the Cryovault Family Today & get >97 % Chances of Finding A Match For Your Entire Family
Welcome to
Cryovault Best Stem Cells Bank in India
Cryovault was found to meet the needs of families in India who are considering umbilical cord blood stem cell storage.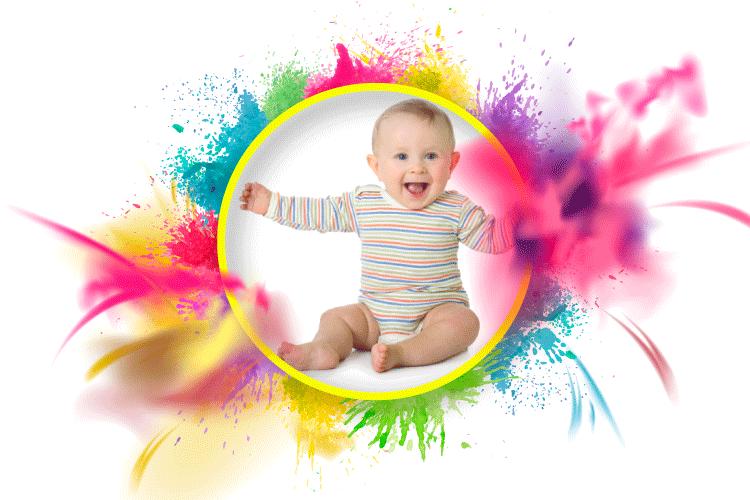 Banking Stem Cells in India
Cryovault is India's own Cell Preservation and Processing Center. Our lab is located in India's silicon valley Bangalore, and is strategically placed out of seismic and flood zones

Appointment Booking
Easy Payment Method
Relaxation for Pregnant Lady
I have preserved my baby's Stemcell in Cryovault. Happy with their services and pricing. Sales people and paramedic did all the work on time. Got the confirmation email and message on time. Customer care service also responded very quickly.
I'm very happy to store my baby stem cells with the help of cryovault biotech India Pvt Ltd,it was good organisation they will be in contact with there customer 24×7 for any help they won't delay in any point,I'm very much satisfied with cryovault , it was genuine and they were providing good benefits with less package
We are very happy with the service provided by Cryovault. We were provided with a good demo on what to do and when to do. They provided us the contact lists in case of emergency. The paramedic staff was on time for the sample collection. In fact, one representative waited the whole night in the hospital though the delivery happened next evening. There was no problem with their services. We had a good experience with Cryovault and would like to recommend all would-be parents to go with Cryovault. price also very affordable for anyone.
Cryovault is India's First and Largest Stem Cell Bank.

Follow Us @Cryovault Instagram