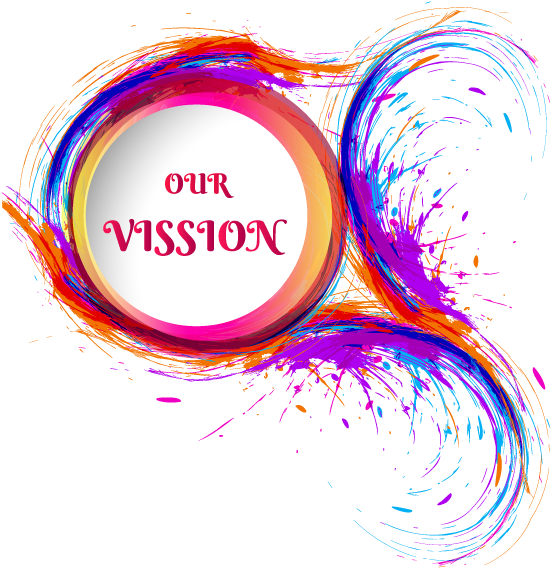 Top most trusted stemcel banking in India and establish this making Indian company in the world's largest. To accomplish the association quality by developing and motivating the correct point of view of cryovault team and offering open doors for development, advancement and upgrade.
Partner activity with our customer to provide latest technology and team establish to reach service to every customer, with in customer available charges.
As per trusted stem cell banking company, our mission is to provide the most affordable cord blood stem cell banking available, while maintaining the industry's highest scientific standards in our sample processing and storage. we continue to be successful in that mission.