Stem cells are of great potential and can save lives. They are the master cells and are the basic building blocks of the human body. These cells come with the unique ability to transform into specialized cells. These cells include the likes of blood cells, brain cells, muscle cells, bone cells and the list goes on and on.
An insight into various complications where stem cells are of immense importance:
For the treatment of traumatic brain injury: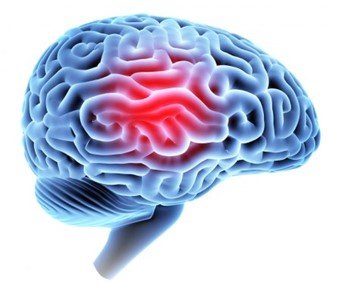 Mesenchymal stem cell therapy is a commonly opted procedure when it comes to the treatment of traumatic brain injuries. Traumatic brain injury is globally responsible for mortality and morbidity among a wide array of people. The survivors, in turn, may suffer from cognitive and memory deficits, vision and hearing loss, movement disorders, and a string of other unwanted psychological problems. The primary abuse causes neuronal damage and activates astrocytes and microglia. This goes on to evoke immune responses, causing further damage to the brain. Clinical trials of drugs to recover neuronal loss have been tried but have never been successful enough to be recommended.
On the contrary, regenerative approaches for TBI through mesenchymal stem cells (MSCs) have been quite promising. Results are proof that transplantation of MSCs has shown reduced secondary neurodegeneration and neuroinflammation. They have also promoted neurogenesis and angiogenesis and improved functional outcomes. The need for the best stem cell banks in India has been remarkably on the hike, given that many are coming to terms with the benefits they can offer.
Breast cancer stem cell antigens: know in depth about their usage as targets for immunotherapy.
The medical sciences are known for their immense leap of faith and innovations. The great success of immunotherapy has been paving the way for a new era in cancer treatment. One of these significant improvements has been in the therapy of patients suffering from a range of solid tumors. Though antigens to be targeted with cancer vaccines and T-cell therapies remain a plausible challenge, most antigens targeted so far have been identified on the tumor bulk. The appropriate Immuno targeting enables the eradication of CSC, which can, in turn, eliminate the tumor source. The treatment demands stem cells, but they are hard to attain in other nations but the cord blood banking cost in India is pretty justifiable.
Stem Cell-Based Therapies for Liver Diseases:
Liver diseases are perhaps one of the most common and well-known causes of death globally. Though liver transplantation is considered a very effective treatment strategy, many factors cause a hindrance to this process. Ranging from the shortage of available donor organs, waiting list mortality, and high costs of surgery, the string of problems go on and on.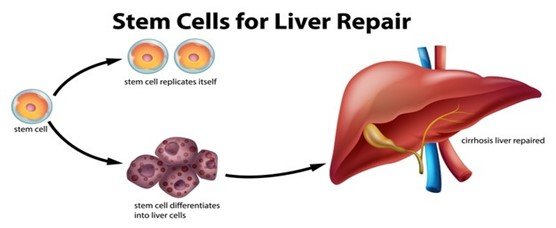 The alternative: When it comes to stem cells, these are undifferentiated cells that can differentiate into various cell types. There are vast possibilities of generating hepatocytes from stem cells shortly as an alternative for treating liver diseases. One can hence easily find out the stem cell banking cost and invest accordingly to help eradicate the need for unnecessary complications and get the adequate help needed as and when required in the future for a successful cell-based liver therapy.
With the ever-increasing demands of stem cell-based therapy, there's no doubt that someday there could be a promising therapeutic method for patients with end-stage liver diseases. This may alleviate the need for liver transplantation in the future.
Both stem cells and umbilical cord blood stem cells have the potency to change lives. Yet, the umbilical cord blood stem cells are known to be more diverse in their properties. So if you care enough to secure a promising future for your newborn, then preserving their umbilical cord blood stem cells for future medical treatment is indeed one of the most thoughtful choices. Avail top-notch services of Cryovault and get to know their umbilical cord preservation cost better.
Also, make it a priority to follow the pregnancy diet chart to meet all your newborn's nutritional demands and to facilitate the growth of their stem cells.